Contact Us
Need to book an appointment or an emergency help? Get in touch with us now and our representative will help you soon.
Do you go past the 1st page of Google!
Clients and consumers of your end product rarely go past the 1st page. A proven study on Google.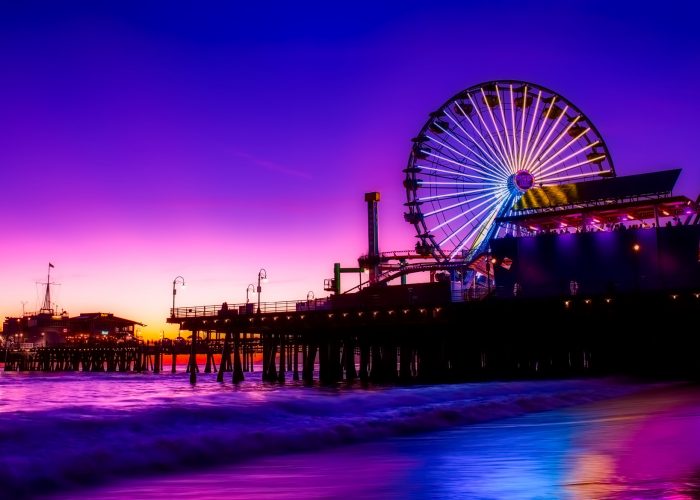 We're here to help! Call Us Today!